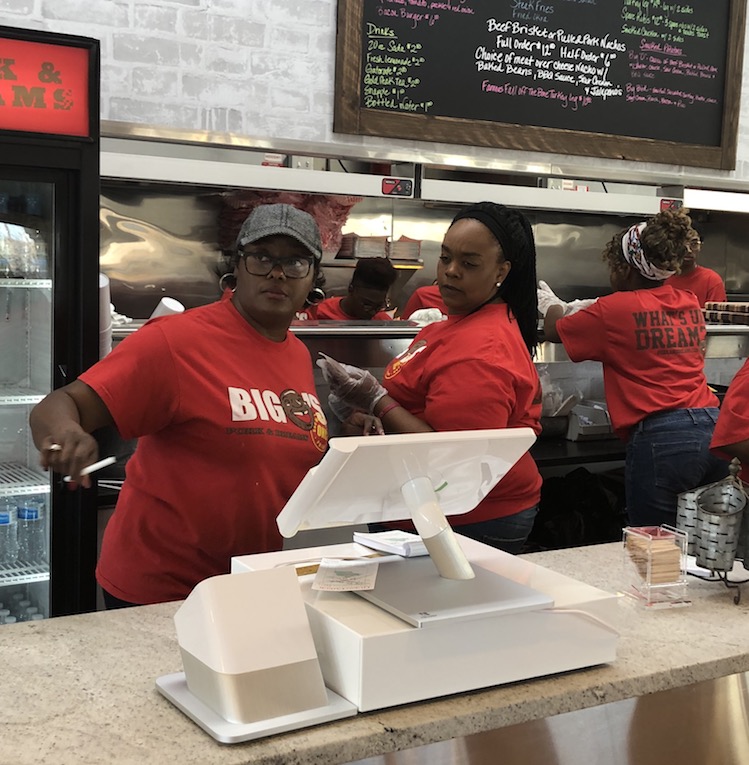 Originally published onWed, March 6, 2019 4:03 PM Updated: Wed, March 6, 2019 4:32 PM in The Oklahoman. Original article can be found at News OK
A lot of new barbecue options have popped up around the metro recently, two at opposite ends of Oklahoma City's metropolitan area and two at opposite ends of the Plaza District.
Maples Barbecue, property of Day One Concepts (Waffle Champion, Buttermilk, nonesuch), made its move from the great outdoors to a permanent home on the western edge of the Plaza late last year. Maples now resides in the former Chiltepes Cantina.
Shortly before that opening, Krow's Nest BBQ and Catering took over the kitchen space inside Saints Pub on the other end of the stretch of NW 16 Street that makes up The NW 16th Street Plaza District.
Maples serves straight-forward Texas Hill Country barbecue, where thick prime-grade brisket is king. Krow's Nest serves classic Oklahoma barbecue plus brawny barbecue-affected burgers, sandwiches and appetizers.
Long-time truck operators Cornish Smokehouse and Big O's Pork and Dreams now have permanent home. Nicole and Chris Cornish opened their first store at 801 SW 119 St. last fall. Owen Wilson Jr. operates Big O's Pork and Dreams at 285 S Santa Fe Ave., taking over the former Mutt's Amazing Hot Dogs location in Edmond.