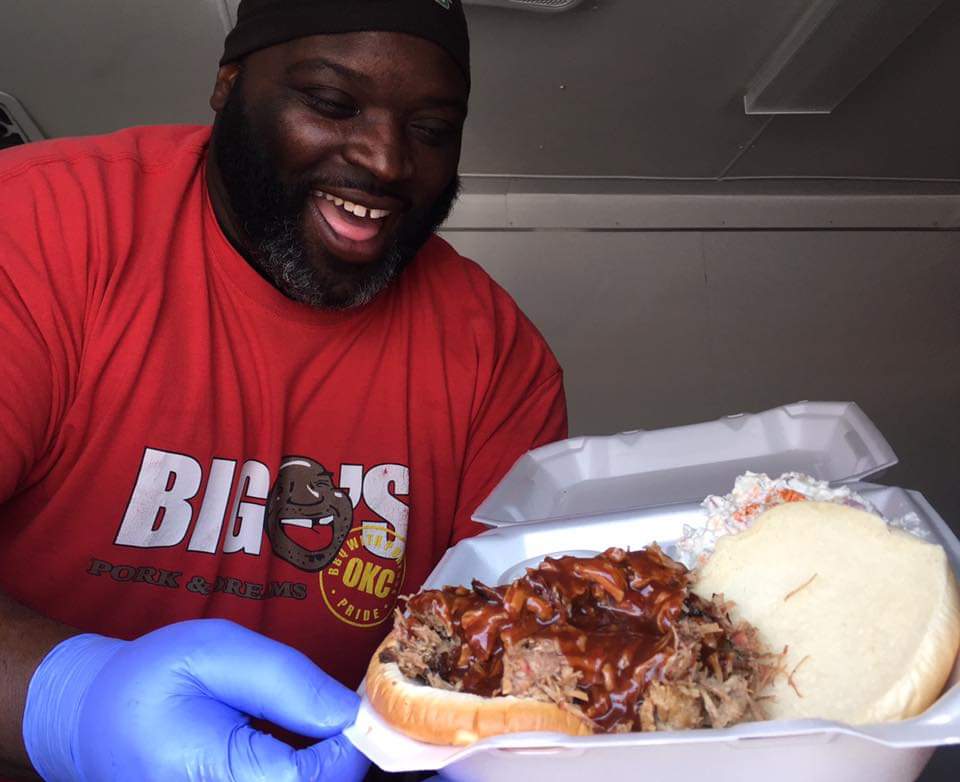 WHAT PEOPLE ARE SAYING
Big O's serves a mean chopped brisket sandwich and tasty ribs in a spotless, inviting dining room.
QUALITY
We work with some of the finest meat purveyors in the state to provide a fresh and high-quality BBQ experience.
FLAVOR
Our flavor is unmatched. We combine spices and wood to smoke to create a unique smokey flavor.
TASTE
With our slow smoking process, our meat is so tender and juicy…One bite and you will know why we are called Pork & Dreams.