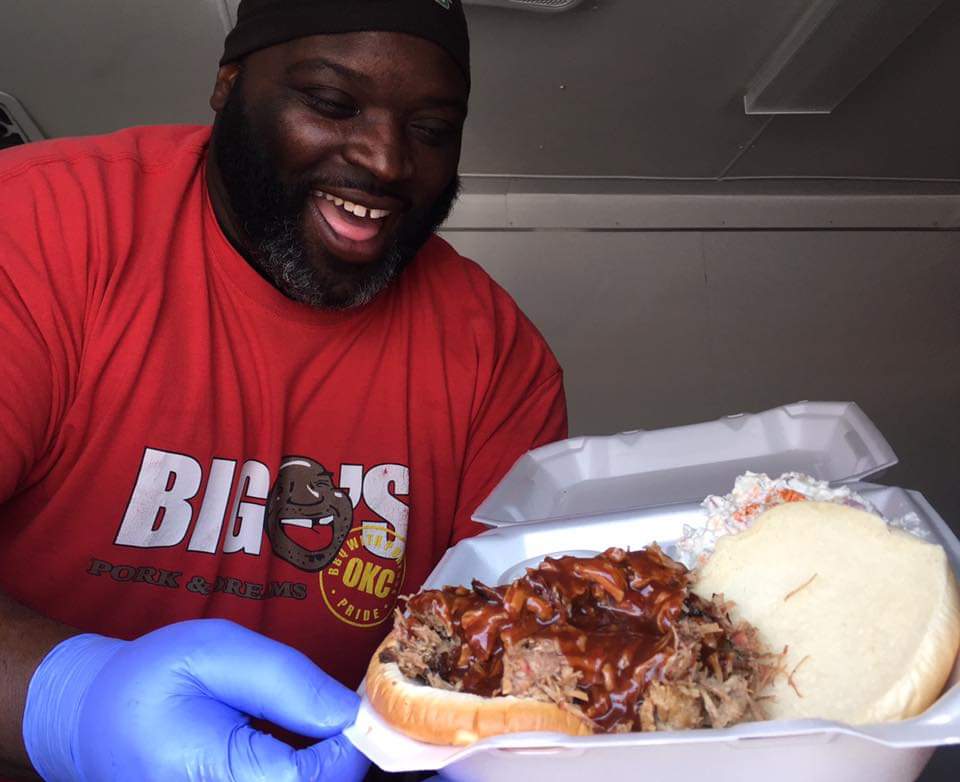 Originally posted on FEBRUARY 28, 2019 by the OK Gazette. FOOD & DRINK » GAZEDIBLES. Article found at OK Gazette
To honor the final week of Black History Month, we are highlighting seven black-owned restaurants in the metro that opened in the past few years.
By Jacob Threadgill with photos by Alexa Ace, provided and Gazette / file
Excerpt Below:
Big O's Pork & Dreams
285 S. Santa Fe Ave., Edmond
porkanddreams.com | 405-432-4115
Another successful leap from food truck to brick-and-mortar came with the opening of Big O's late last year. Affable owner Owen Wilson has taken his background as a youth counselor and paired it with his family's hickory-smoked barbecue tradition to develop a unique operation. Big O's works in conjunction with the DreamCAST Development Program, which partners with local schools to find deserving youths to mentor and help them achieve their dreams.